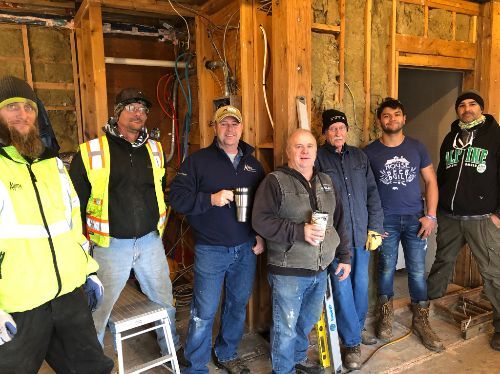 Our partners help make building homes in our community possible.
Companies, corporations, community groups, faith groups, the school district, media and private philanthropic organizations join families each year in building their homes; building strength, stability and self reliance through shelter.
To learn more about how your company or organization can join Berthoud Habitat for Humanity and make a positive impact in our community, please contact our Executive Director at Jan@berthoudhabitat.org.