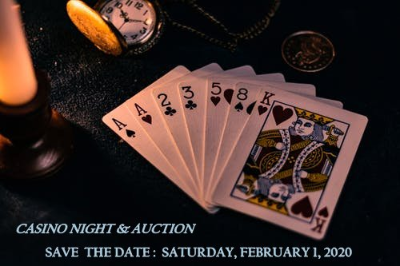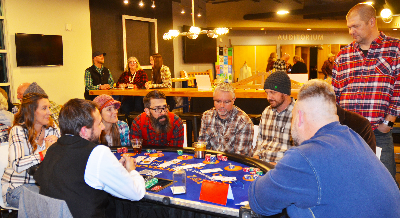 Berthoud Habitat's Annual Casino Night & Auction is our yearly themed dinner & auction event. This fundraiser helps us raise critical funds to continue building homes for low income families in our community.
This evening event is a fun, relaxed gathering of supporters of Berthoud Habitat who enjoy great food catered by Berthoud's own: Origins Catering; with alcoholic beverages provided by Berthoud Brewing and City Star Brewing, along with Berthoud Wine & Spirits.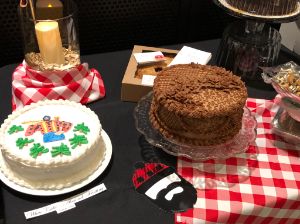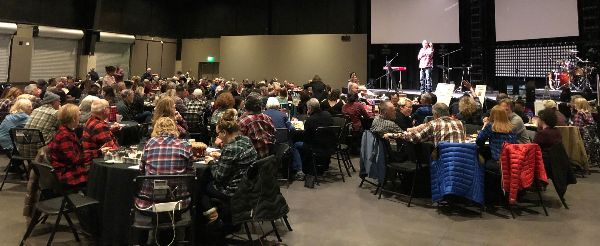 The dessert auction, live and silent auctions, provide an entertaining evening for guests and of course, the night wraps with Colorado Casino Nights' team heading up tables of Blackjack, Texas Hold'em, Roulette and Craps, with the top five points earners winning prizes.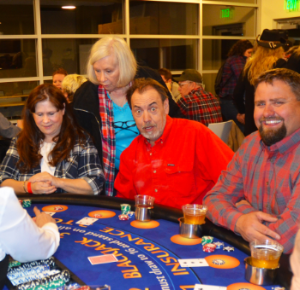 Habitat for Humanity couldn't succeed without the generosity of our dedicated business owners as well as charitable gifts made by individuals in our community.
This event is a wonderful gathering of supporters who have a great time while helping Berthoud Habitat build affordable homes for families in our community.
To get involved in the Casino Night & Auction, please contact our event co-chairs:
Jan Dowker, Executive Director (303) 868-1690
Sharon Derstine, ReStore Manager (970) 532-2870